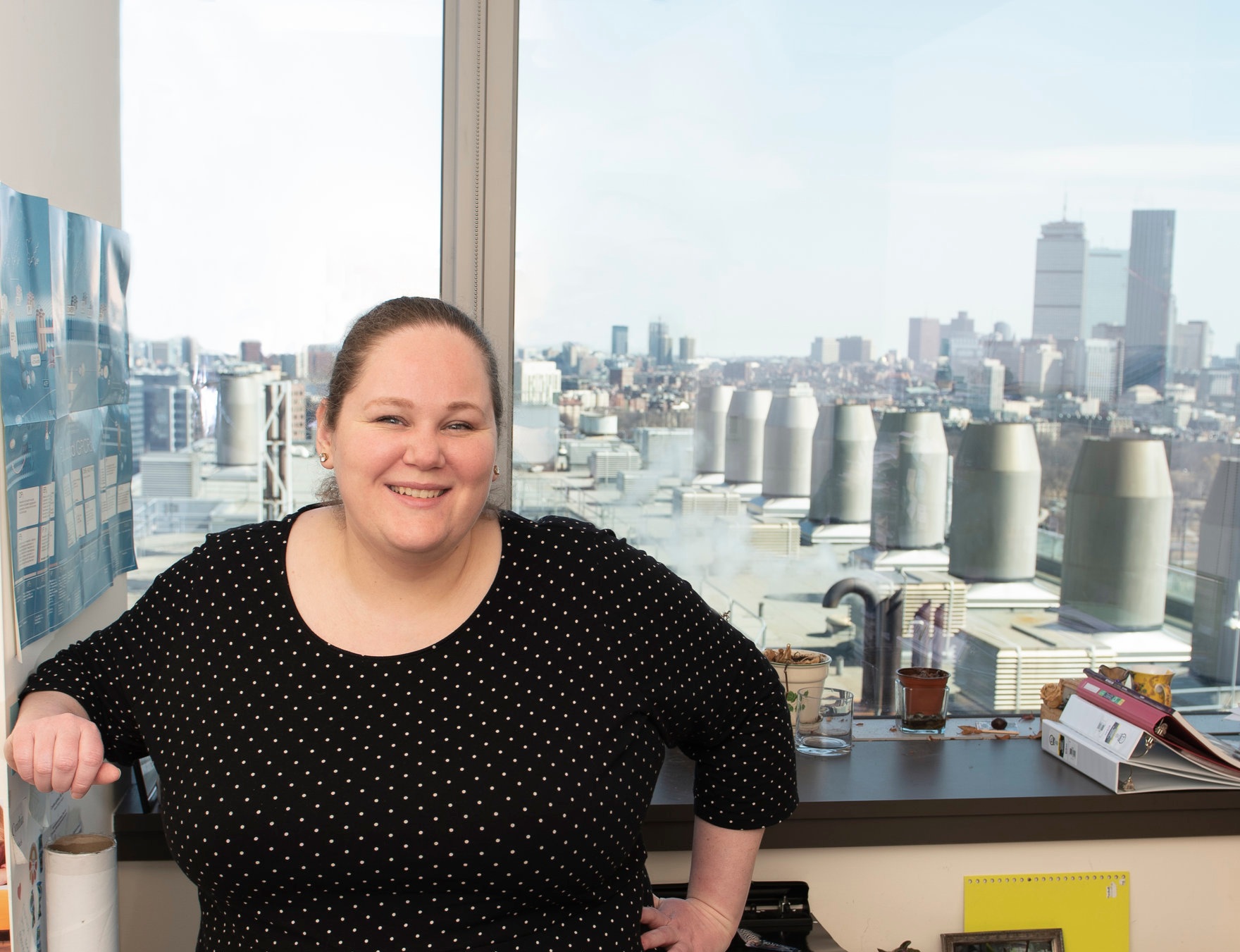 Cynthia S. Gubbels, M.D., Ph.D.
Cynthia is a Research Fellow in the Yu lab, and enjoys combining her clinical background in Pediatrics and Clinical Genetics with intriguing research projects, all in hopes of improving diagnostic procedures and treatment for patients with genetic disease.
She was awarded the 2019 PerkinElmer Diagnostic Travel Award by the ACMG for her project — "Rapid turnaround whole exome sequencing for critically ill neonates."
Clinical project: Rapid Whole exome sequencing in clinical care
One of Cynthia's main projects is to study the impact that new genomic techniques have in clinical medicine. In this project she focuses on rapid turn around whole exome sequencing as a means to improve care in the clinical setting of the neonatal intensive care unit.
Functional studies in autism candidate genes
One main focus of the Yu lab lab is investigating potential new autism candidate genes. Cynthia's love for inherited disorders of metabolism as well as differences between male and female mutation carriers, both part of her PhD work, are still main interests, reflected by her current projects.
Galactosemia
Cynthia's PhD thesis was on Classic Galactosemia, and she is still involved in galactosemia research, in collaboration with Dr. Gerard Berry (Boston Children's Hospital, USA) and Dr. Estela Rubio (Maastricht University Medical Center, The Netherlands).